Customers. Our #1 priority.
Here on Charm's Cakes, customer satisfaction is our number one priority. To provide the most memorable cakes and cupcakes for your celebrations is our main goal.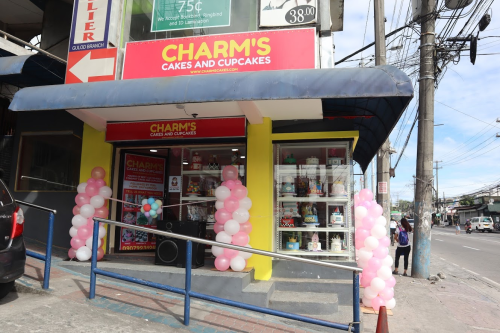 A trusted cake shop.
We have a proven track record of providing the smoothest and honest transactions that you can verify here.
From design planning, payment processing, until the cake is delivered, rest assured that Charm's Cakes Team will be responsive to answer your inquiries. A worry-free event is our promise to you and your family so can focus and enjoy your celebrations which what really matters the most.
We are glad that you are here. Thank you for visiting us our website. Feel free to chat our Customer Service if you need assistance.
STORE LOCATOR